---
01 June 2019
Purchased at Sociolla
Beli ini buat bantu melegakan hidung yg mampet karena flu. Tinggal taruh beberapa tetes di tissue, trus dihirup aja sesekali. Niscaya nafas kembali plong dan lega. Harganya jg jauh lebih murah dibandingin brand2 EO dr luar negri.
---
28 May 2019
Purchased at Sociolla
Baunya seger! Enak bgt buat jd campuran air difuser. Enak jg dipake langsung klo lagi pusing atau pilek. Harganya affordable dibanding merk lain. Pastinya repurchase klo abis
---
23 May 2019
Purchased at Sociolla
wanginya bener2 menengkan, sebenarnya tujuan aku beli ini buat ngatasin insomnia aku katanya mint oil cukup efektif dan benar dong tiap make ini efeknya jadi ngantuk. cuma minusnya kalau kebanyakan make malah bikin kepala aku jadi pusing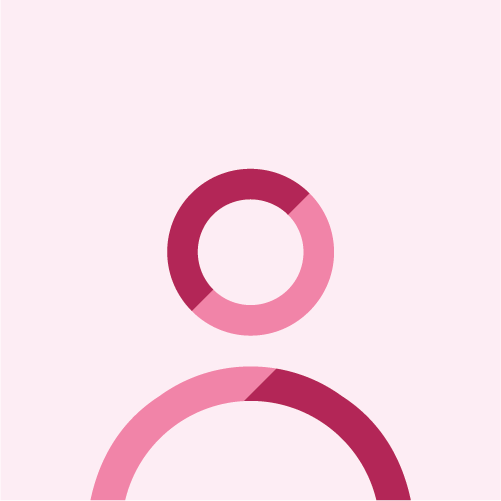 Nesya vanessa
---
09 May 2019
Purchased at Sociolla
This essential oil is a good value for money and really smells good. Help me when I got a headache and shoulder stiffness. Surely will repurchase this product. :)
---
08 May 2019
Purchased at Sociolla
It's spotty and feels the body shop essential oil tree essential oil is quite pricey for the small volume, accidentally see the main Spice product again discount and just buy 2pcs! HAHA .. that's happy! I have used this to be bottled in the pimple and blemish skin, the pimples may not develop and make inflamed zits. For blemish skin, it seems you have to be more patient again. But, overall this product is great, plus it contains natural ingredients!