---
23 May 2019
Purchased at Sociolla
beli ini karena temen WNA ada yg minta tolong gue beli lipstik produk lokal Indonesia, dia suka kemasannya dan warnanya, jadi pilih ini menurut dia sih, warnanya oke banget, formulanya juga oke banget. dia bilang, tiap hari dipake saking sukanya.
---
Se-excited itu nontonin semua beauty influencers nge-review produk ini lalu memutuskan untuk beli. Tapi menurutku produk ini tidak sebagus apa yg mereka review. Menurutku produk ini tidak lebih bagus daripada produk lokal yg lain. The texture just weird, but I appreciate the packaging it just so nice I could cry. Posy, you should work on that texture cause I really love all the shade of your lipstick.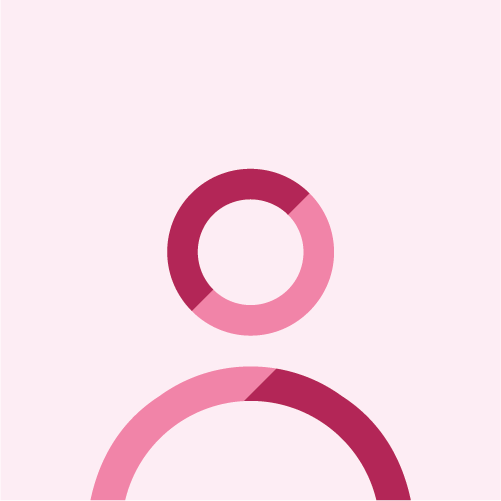 Diane arbi
---
Penasaran sama posy inii,,awalnya pengen yang greed tapii udah kebanyakan lipstik coklat, jadi melenceng ke envy ini, deg degan cocok apa enggak, pass nyampee, ya ampuuuun...sukaa bangettt.....ini jadi lipstik favorite ku sekarang, awalnya warnanya peach gtu, tp makin lama makin redup jadi kaya pink, tapii makin cantikk, warnanya asli bikin cerah wajah. Hasil akhirnya bener2 matte tp kaya bedak gtu, yg kurang suka kalo dikatup2an bibir, lipstiknya rontok gtu. Tp balalan beli lagi kalo habis, suka banget warnanya
---
30 April 2019
Purchased at Sociolla
Ini beli yg ke 2 kalinya karna lg ada diskon.. Pokoknya jatuh cinta sama Posy Beauty Lipstick Matte karna teksturnya super duper ringan banget2 kyk ga berasa pake lipstik.. Cuma shade yg envy menurut ku dia kurang pigmented, kl mkn2an yg berminya seperti gorengan dy lgs kyk berat gt dibibir dan cpt ilang warnanya jd ga bgtu tahan Lama.. Beda dg shade Lust msi tahan Lama kl mkn makanan yg berminyak tp ttp stay dibibir.. Dan masih penasaran dg shade Greed. Next time mungkin aku beli kl ada diskon besar2an lg 😁
---
21 April 2019
Purchased at Sociolla
Ringan bgt sih ini pas dipake berasa ga pake apa2 di bibir. Produk lokal tp bagus. Ketahanannya emg ga pasti ilang kalo bwat makan. But its oke. Cuman sayang menurut aku agak pricey sih..