---
22 July 2019
Purchased at Sociolla
Terlalu nyengat aromanya. Terasa segar di kulit kepala. Untuk mengurangi rontok tidak terlalu kelihatan hasilnya karena sampai botol habis, masih tetap rontok banyak.
---
Mencegah kerontokkan iya, mengurangi ketombe sangat, mengurangi minyak di kukit kepaka sih ngga sih soalnya tetep aja ak harus keramas 2 hari sekali cz ud oily, tp no prob, yg ak cari adalah anti rontok dan anti ketombe. 1 hal yg ak krg suka yaitu spraynya, tombolnya agak susah, ga enak nekennya.. apa aku yg ngga ad tenaga y.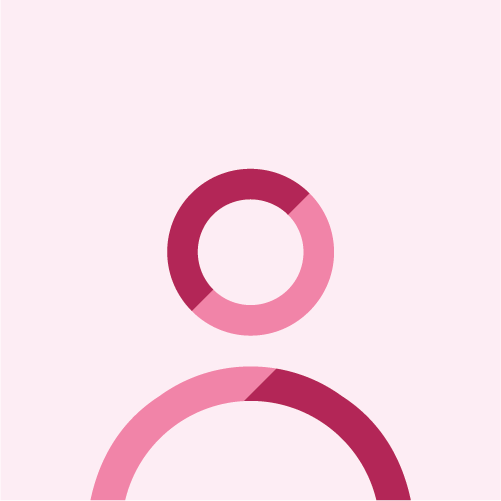 Sherly SHERLY
---
Tonic nya unik karenaa bentuk nya kayak spray. Dipake kyk hair spray gitu tinggal semprot ke akar rambut, rasanya dingin gitu. Pertama kali pake, wauw amazing rambut rontok cuma sehelai. Tapi bsknya back to normal lg rontoknya, dan efek numbuhin rambut di aku ga ada. Produk ini rasanya lebih banyak gas daripada isinya. Mana mahal banget lg. Awal beli agak ragu karena ini brand dari mana, krn semua penjual nya dari Medan, tp lama2 naek daun jg sampe akhrnya dijual di mana2 (online, dan Sephora jg ada)
---
Super duper puas pake produk ini! Pemakaiannya simple, tinggal semprotin aja ke kulit kepala dan rasakan efek coolingnya 😆 Setelah pemakaian 2 bulanan, rambut rontok sangat berkurang dan banyak numbuh baby hair! Walaupun harganya menurut aku mahal, tapi worth the price!
---
25 March 2019
Purchased at Sociolla
Pas dpkek kyak mint gt. Wanginya enak. Cuma jd agak kering. Trs ga ngaruh apa2. Hanya wangi yg enk dan nyegarin di kulit kepala. Seneng aja bs cb. Tp kalo utk repuchase kyknya ga