User's Rating
Effectiveness
Packaging Texture Value for money
---
04 February 2019
Purchased at Sociolla
Designnya cantik bikin pengen nyisir terus! Tp mungkin karena rambutku ikal jd sering nyangkut di sikat rambutnya. Tp overall nyaman dipake terutama dikulit kepala berasa empuk bantalan sisirnya. Will try another type of wet brush
User's Rating
Effectiveness
Packaging Texture Value for money
---
SUKA BGT SAMA SISIR INI! Inget banget pertama kali found out about this brand itu pas tahun 2015 and I am loving this product as soon as I tried it myself. Aku kira bakalan kemakan iklan doang untuk sisir anti kusut dsb dsb, dan ternyata beneran OK wow! Saking sukanya, aku sampai punya beberapa warna dari si Shine series nya The Wet Brush, mulai yang pink, ungu, sampai Hijau. Begitu pula sama beberapa produk yang lainnya, mulai yang mini sampai yg detangled comb lainnya! Superb!
User's Rating
Effectiveness
Packaging Texture Value for money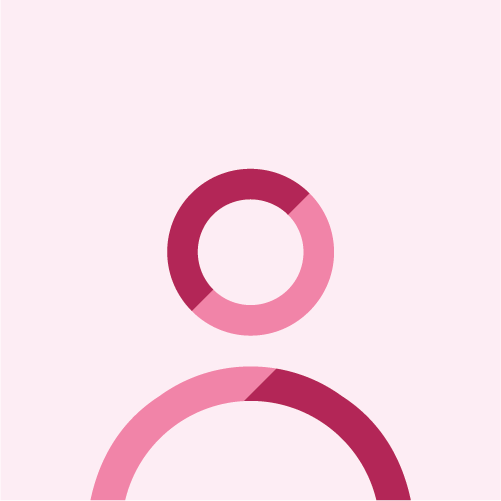 Ingres Howard
---
Aku punya problem dengan rambut kusut dan rontok.. jd suka sakit kalo disisir rambutnya dan tambah banyak rambut yang rontok.. setelah coba ini..sangat sangat puas! Sisir ini dengan mudah mentisisr rambut kusutku tanpa rasa sakit dan ga rontok!.. love it!