---
29 March 2019
Purchased at Sociolla
awal beli karna denger orang bilang duo paling bagus untuk lem bulu mata, tapi akhirnya agak nyesel karna yang ini gak ada kuas untuk aplikasi. dan seringkali squeeze kebanyakan agak susah di kontrol pas mau dispense product. sama 1 lagi bau nya agak annoying for me (personally). cuma untuk daya rekat si oke yah, mlah pas abis bersihin seluruh makeup kadang masi suka lengket2 di mata.
---
ini bagus sih, dia bener2 rekat banget, buat packaging ini kecil jd gampang banget buat di bawa kemana-mana. untuk harga lumayan mahal sih ya menurut aku untuk barang kecil gini, tapi emang worth to buy sih walaupun kecil
---
lem ini termasuk cukup kuat di bulu mataku dan waterproof. terus sayangnya dia gampang bleber jadi hati" pas pencet tube nya. bias dibilang ini salah satu lem bulu mata favorit aku sih overall.
---
04 June 2018
Purchased at Sociolla
aku beli yg warnanya biru. enak kok dipakenya dan beneran nempel tanpa ada rasa yg aneh, pas dipake ya warnanya transparan ngga putih. sayangnya setelah agak lama baunya jadi aneh, walapun ga ada perubahan tekstur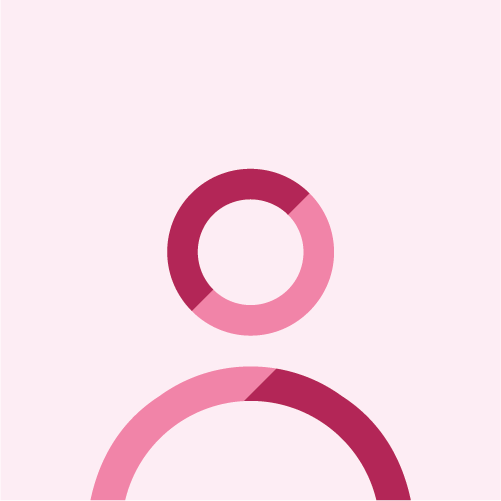 Feb abbie
---
"this is the best eyelash glue ever for me after i take out my eyelashes, no pain, n so easy to clean the rest of the latex glue from my eyes.."