---
Face Primer pertama yang aku coba, awalnya tertarik karena banyak review yang bilang ini bagus dan ternyata benar. Formulanya yang powdery sukses buat nutup pori-pori dan memberikan efek blur dikulit. Wajah jadi kelihatan smooth dan kekurangan serta dosa-dosa diwajahku di cover dengan bagus walaupun aplikasinya cukup tipis-tipis aja, apalagi wajahku lumayan oily, terutama di T-zone. Hasilnya awet, setelah 4 jam baru T-zone ku mulai terasa berminyak tapi didaerah wajah yang lain almost 100% tetap oke. Overall it worth to buy, even harganya lumayan mahal, tapi affordable lah, apalagi untuk yang full size memang sebanding dengan size-nya.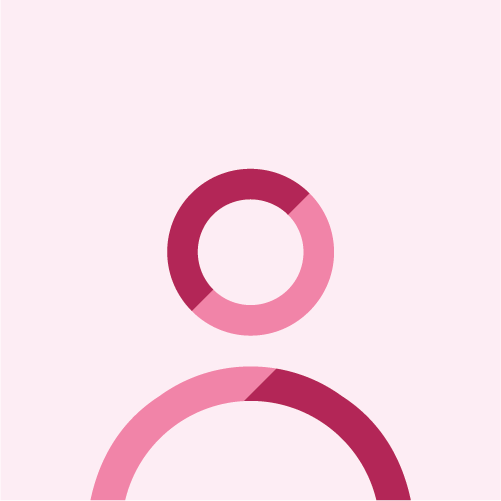 Sherly SHERLY
---
Sorry to say produk ini ga bekerja baik di aku. Make up ga jadi tahan lama, ga nahan minyak juga. Untuk cover pori2 juga biasa aja di aku. Untuk kemasan enak karena travel friendly, utk harga agak pricey.
---
primer yg sangat banyak dielu-elukan para beauty enthusiast jika ditanya soal primer! menurut aku primer ini enak, memberikan efek kulit lebih halus, namun sayangnya di aku untuk menyamarkan pori-porinya justru agak kurang, dan mungkin efeknya di tiap orang berbeda-beda, meskipun aku terbilang menyukai produk ini, tapi harganya yg pricey bikin aku mikir 2x sebelum repurchase.
---
03 May 2019
Purchased at Sociolla
This is my HG when it comes to makeup primer !! Aku biasanya pakai di daerah hidung dan pipi sekita hidung, minyak cukup awet untuk makeup seharian, permukaan kulit lebih halus dan pori2 yg besar cukup bisa tersamarkan. Untuk masalah harga..menurut aku worth it krn dengan harga yg terbilang cukup pricey, primer ini awet bgt sampai 1 thunan. Dengan intensitas pemakaian hampir tiap hari (ngantor dan hangout) dan setiap sebelum dandan.
---
14 April 2019
Purchased at Sociolla
Nothing can go wrong with this primer. I love it so much, udah second purchase juga sih hehe! Def recommended for acne and oily skin. I think harga sama kualitasnya sesuai lah :)