User's Rating
Durability
Eficiency Packaging Value for money
---
24 January 2019
Purchased at Sociolla
Brushnya lumayan, walaupun ga senyaman real technique dalam pemakaiannya, tpi oke lah. halus dan hasilnya jg ga jelek ketika aplikasi kan shading atau blush
User's Rating
Durability
Eficiency Packaging Value for money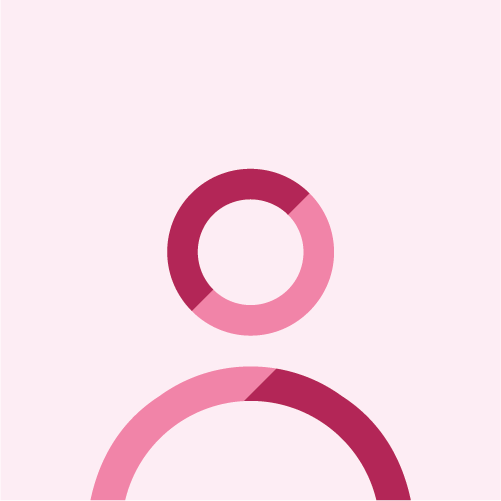 Feb abbie
---
. The bristles are SUPER soft, like next level soft. Softer than other brands that use synthetic taklon/nylon fibers. Enak banget buat diulas-ulas ke muka. However, the softness makes it very floppy! Abis dicuci mesti hati2 biar nggak rusak bentuknya.
User's Rating
Durability
Eficiency Packaging Value for money
---
Kuas ini suuuuuuper lembut, bahkan dibanding kuas dari brand high end (yg dari natural hair/rambut hewan), masih lembutan kuas ini. Enak banget pakenya, pipi serasa dielus-elus. Agak lemes, tapi efektif buat mem-blend blush, sehingga warnanya diffused dan gak menor.